Hot
New
In stock
Out stock
2020 F-ONE Gravity 1800
PRODUCT INFORMATION
CUSTOMER REVIEWS
PRODUCT INFORMATION
Designed for early lift, great stability and efficient pumping.
Specific connection developed for larger wings
New and thicker section profile for an early and very progressive lift-off
Larger area with increased span and high aspect ratio
Design targets lift and glide:
Easy take-off at low speed, ideal for the smallest waves
Good turning ability in waves and bumps
Superior glide on downwinders
Targeted at people looking for maximum lift without compromising glide and control:
Very easy and stable to learn and progress.
Able to fly and get some fun in the most insignificant waves.
Very good pumping to go catch the next wave or the one after!
Its stability and glide also make it a perfect wing to use on downwinders
The TITAN connection enables a very stiff and direct connection between two parts, locking efficiently any movement in all directions.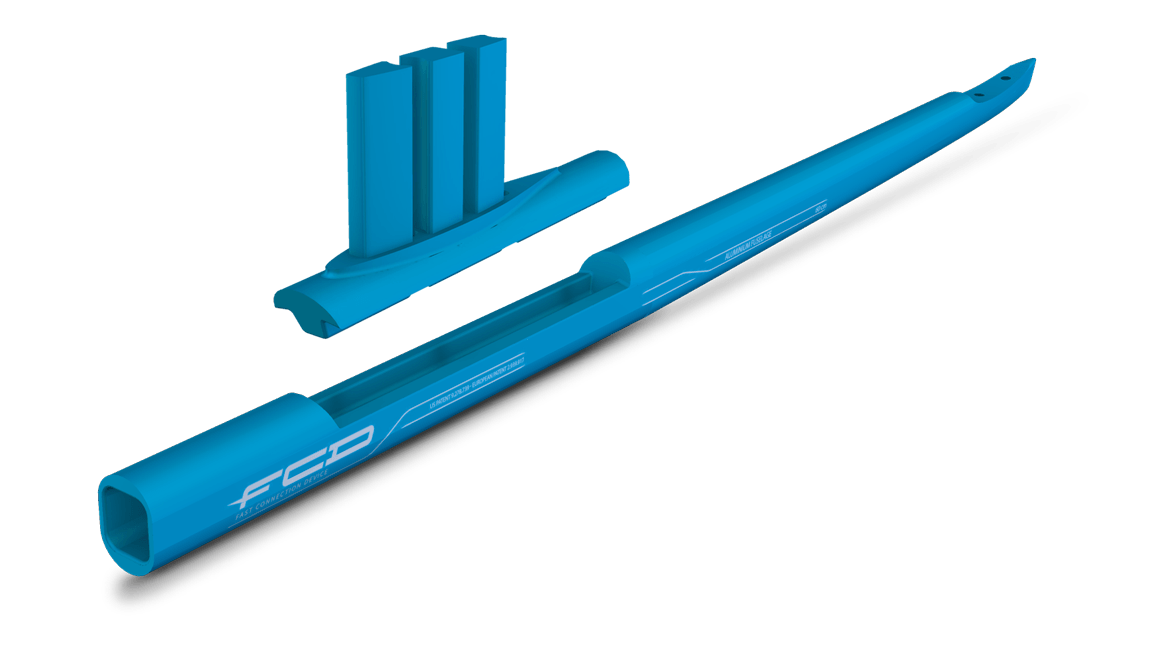 Its format is compact which is hydrodynamically friendly and very easy to use, assemble and disassemble.
PRE PEG
With Pre-preg fabrics, the carbon fiber is directly impregnated with epoxy resin by its manufacturer; this guarantees a perfect ratio between epoxy and carbon, and represents the highest quality process.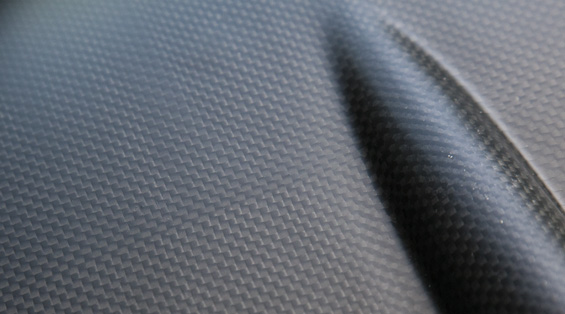 Quality control is much better and so is the working environment for the people building our foils. Pre-Preg fabrics offer the lightest weight with the best mechanical properties of carbon fiber.